In an effort to expand our rickhouse and upgrade our equipment, Copper Run will be closed to the public during the month of June. But don't worry! Our spirits are still available at liquor stores and other retail outlets.
Thank you for your understanding during this exciting time of bringing Copper Run to the next level.
the home of the Ozark Mountain Moonshine, Whiskey, and Rum.
Award-Winning Small Batch Spirits, Traditionally Handcrafted here in the Ozark Mountains.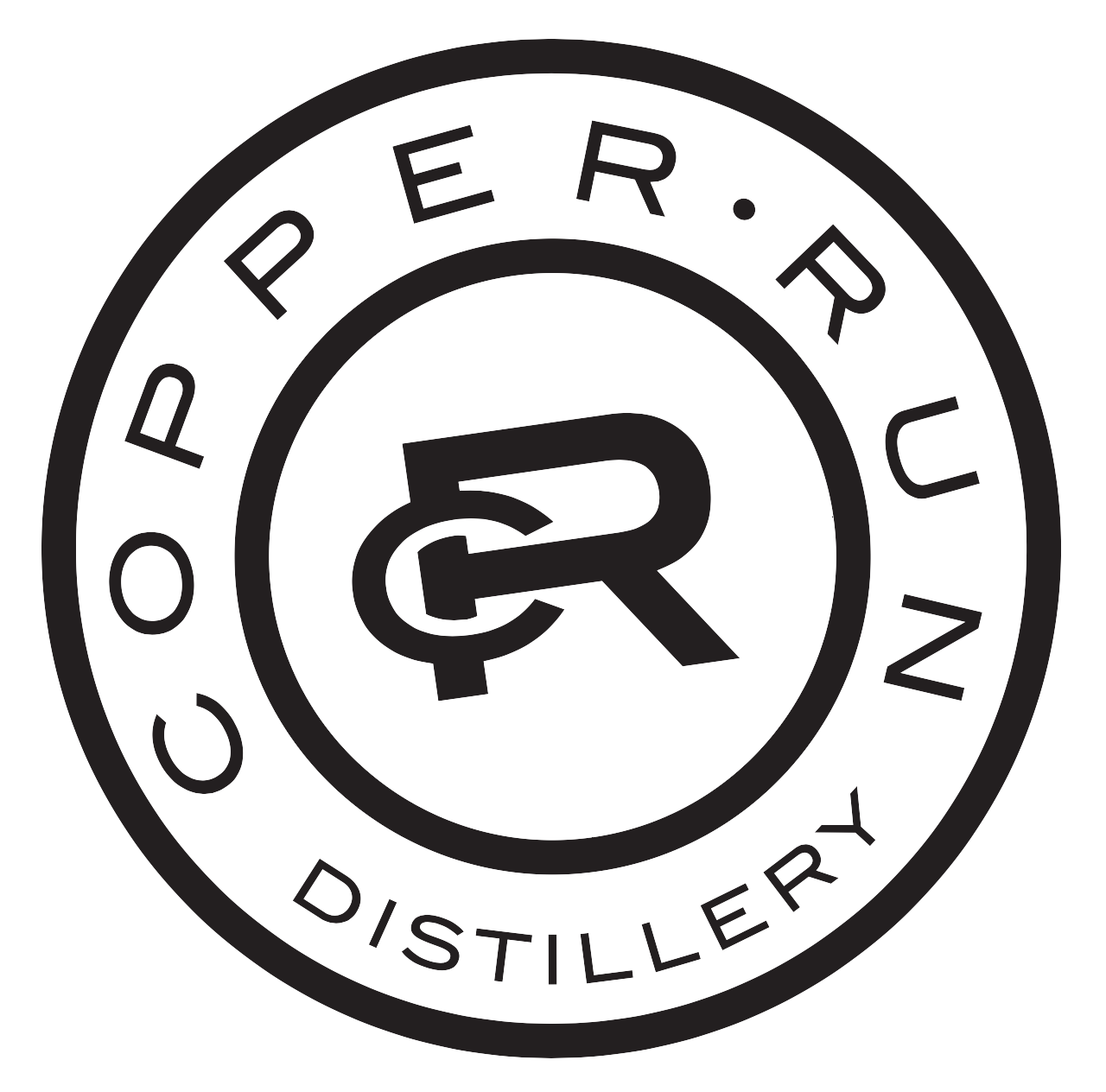 Copper Run Distillery is the first legally operating Moonshine distillery in the Ozark Mountains since the prohibition ended in 1933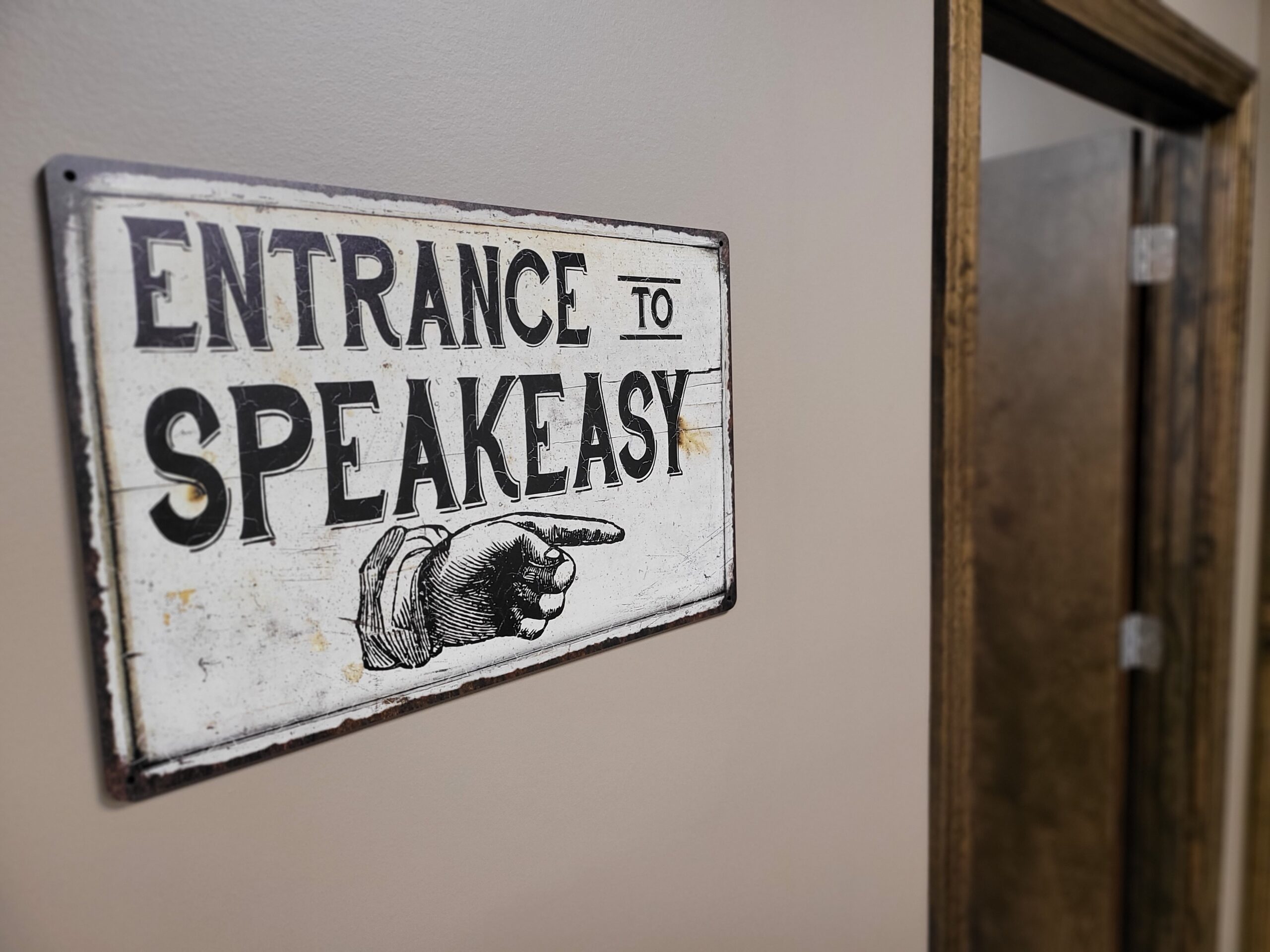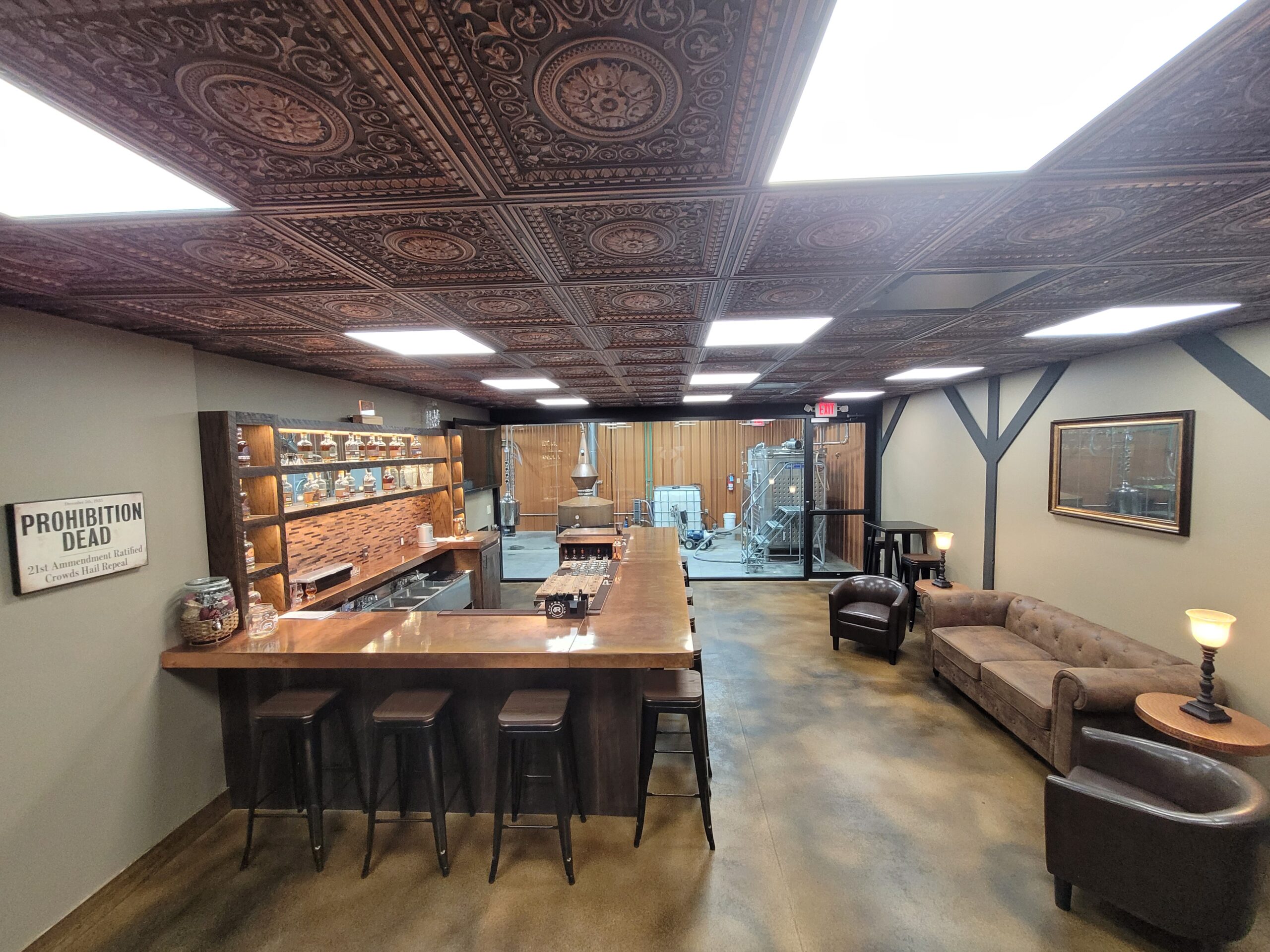 Copper Run Distillery, a small business growing deep roots. Copper Run is a small-batch craft distillery that favors quality and stands firmly aligned by its slogan, small-batch BIG PASSION.
The Copper Run family of spirits is heavily influenced by local resources, the pure limestone-rich water, the famous Missouri white oak barrels, and the ever changing climate in the Ozarks create a unique distilling and maturing environment but that alone's not enough to justify the popularity of our products! The secret lies in our distillation techniques and methods that we have developed over the past 14 years which allow us to make smooth and wonderfully tasting whiskey and rum right out of the still, making the barrel aging process a mere flavoring and conditioning technique.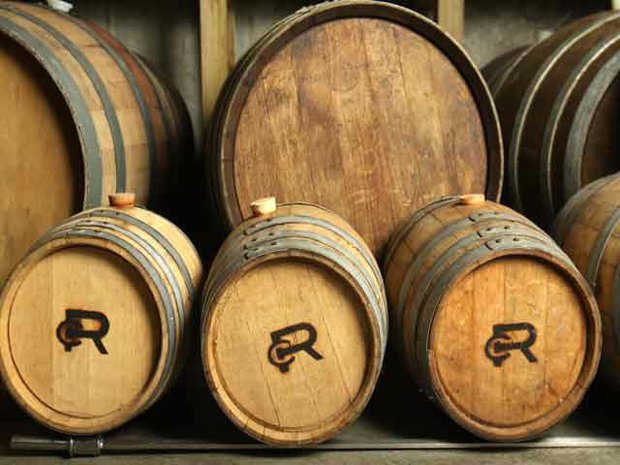 The Signature Barrel Program (SBP) is an innovative idea that offers whiskey lovers a unique and fun experience. Learn the secrets of hand crafted whiskey from Copper Run and create wonderful memories making your very own barrel of whiskey because every barrel has a story and we are inviting you to write your story along your very own barrel!