We have relocated!
We are excited to announce our new location at:
is opening

April 1, 2022

.
Thank you for all of your support and patience as we grow our distillery!
While you're waiting to come see us again, you can continue to find our spirits at a retailer near you. Cheers!
Welcome to the home of the Ozark Mountain Moonshine, Whiskey and Rum.
Award-Winning Small Batch Spirits, Traditionally Handcrafted here in the Ozark Mountains.

Copper Run Distillery is the first legal distillery in the Ozark Mountains since the prohibition ended in 1933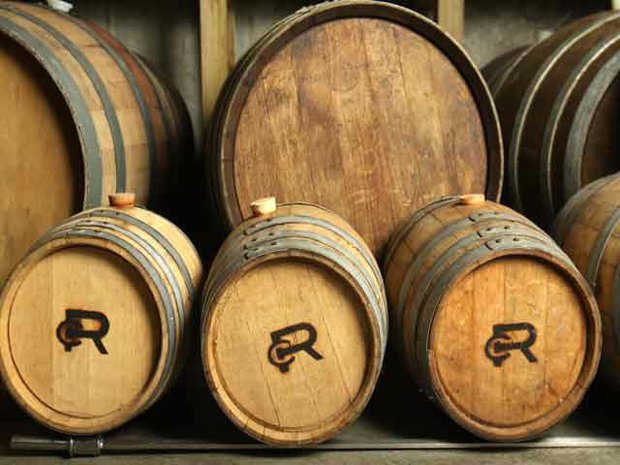 The Signature Barrel Program (SBP) is an innovative idea that offers whiskey lovers a unique and fun experience. Learn the secrets of hand crafted whiskey from Copper Run and create wonderful memories making your very own barrel of whiskey because every barrel has a story and we are inviting you to write your story along your very own barrel!